Brand New Feature
News
Thunderbolt Casino has recently introduced a brand new feature – the callback feature.
We've got important and exciting news for you, our telephone lines are back, and even better than before! Now featuring the callback scheduler, don't call us, we'll call you.
This modern new feature allows you the opportunity to spend more time gaming and less time waiting on hold for an available operator. Schedule a call with Thunderbolt Online Casino today, at the time that best suits you and we'll be sure to call you right back.
No more fuss of the boring old 'hold' tone, no more getting impatient or wasting precious time that could be spent adding to those winnings! Oh and best of all, did we mention that you can choose whatever time of day best suits YOU! You see, we at Thunderbolt really like to put valuable customers such as yourself, first. So take advantage of our fun new feature today and start enjoying the electrified wins at Thunderbolt, the best casino for ALL South African's where everyone's a winner and everyone's welcome.
To schedule a call, simply visit the support section of our website, or make use of the new button in our Live Chat program, provide the necessary details such as username, phone number, etc. Select a day and time that best suits YOU and we'll get back to you. Please also include a brief description of your query so we know what to expect and how to best assist you in the quickest way possible.
Login, or Signup, at Thunderbolt today and take advantage of all the fun and exciting treats that await.
We look forward to hearing from you!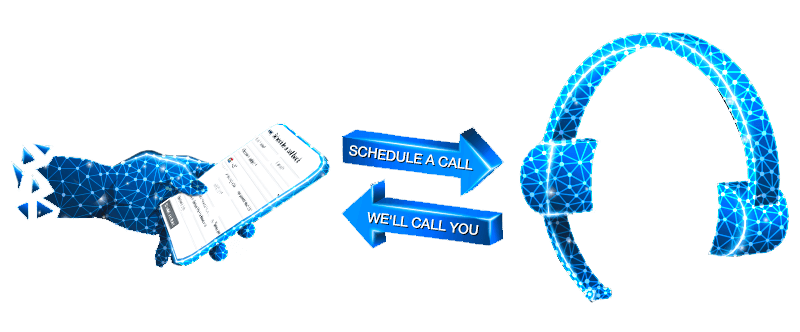 MORE NEWS