Waving 2016 Goodbye to Welcome an Even Better 2017
Waving 2016 Goodbye to Welcome an Even Better 2017
New Promos
Year 2016 is almost over, and as we're counting its last days, we're remembering all of the great moments we've shared together.
We've had more than 4,000 new members join us this year and have socialised with over 700 new Facebook fans. Watching you interact using our special offers and listening to your feed-back, we've worked hard to provide you with the best promotions and have offered almost 800 coupons for you to play with. Thank you for showing your appreciation by participating, we hope you truly enjoyed it and benefited in more ways than one.
Our seasonal promotions were among your favourites, such as the current Summer Special which contains 4 great offers including generous match bonuses, free spins and even free cash. There is still plenty of time to pick it up, as this seasonal promo lasts until the end of January. And once it finishes, we'll bring the Fall Special back!
You've played our games across the board, according to your tastes and preferences, but there were still a few clear winners. Probably due to their exciting gameplay, lucrative bonuses and randomly awarded jackpots, the most played games in Thunderbolt Casino in 2016 have been Achilles, Cleopatra's Gold and Bubble Bubble. We'll keep working on updating our library continuously, giving you a chance to try out something new every month.
Many of you were lucky and some very, very lucky, such as our top 3 winners who each collected between R72,000 and R118,000 – congrats to them, as well as all of you who have managed to use your skills and luck to make a profit. If you were not as fortunate as you have hoped this year, fingers crossed that lady luck is on your side more often during the next.
There was certainly a lot of action and excitement, ups and downs, tears of joy, and some of frustration – on both sides! But that's life and we wouldn't have it any other way. Thank you once again for being such great sports and partners, we are looking forward to creating some new memories in the next 365 days. Until then, we wish you all the best in the New 2017, let it be the best one yet!
Merry Christmas and Happy Holidays!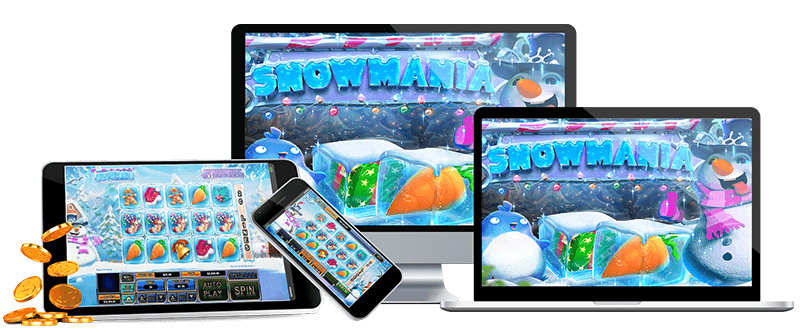 MORE NEWS