Play at Thunderbolt's 2017 Circus
Play at Thunderbolt's 2017 Circus
New Promos
Do you like circus? Well, who doesn't?! Thunderbolt's New Year 2017 Circus Is in Town!
Laughing at funny clowns, being entertained by jugglers, unicyclists, stilt-walkers and plate-spinners, watching with awe as skilful acrobats perform their daring acts, holding our breath while tightrope walkers display an amazing balance… – we've all enjoyed these at some point in our lives, most likely before we came of gambling age.
You are now invited to join Thunderbolt's New Year 2017 Circus Galore, hosted by our friendly chameleon Thando. This special circus comes with its own unique surprises and Thando has got an offer you'll find hard saying "no" to: a R1,000 free bonus! Take the first row seats and watch your bankroll grow for no reason at all. Now that's a circus act you don't often get to see!
Everybody Is Welcome
This is an offer everybody can enjoy! No matter whether you've just joined or you're one of our old friends, free R1,000 are there for the taking after a couple of simple (and rewarding!) steps.
First, pick up another attractive bonus of 100% up R3,000, available after you make a deposit of R50 or more. Then collect an even more generous one, awarding 150% match up to R3,500 AND 60 Free Spins on top, following a deposit of R100.
After you've enjoyed playing with the boosted bankroll (and hopefully got a great return on your investment), Thando will happily empty his pockets and give away R1,000, no questions asked.
We Pay, You Play
Is there anything better than gambling with someone else's money? No, we don't think so either! And imagine the amounts you can win while doing it – all pure profit! Follow the steps described above and, when ready, use bonus code NEWYEAR2017 to claim this unique offer. You don't need to run away with the circus to experience an exciting life. It's waiting for you right here at Thunderbolt Casino!
Happy New Year 2017!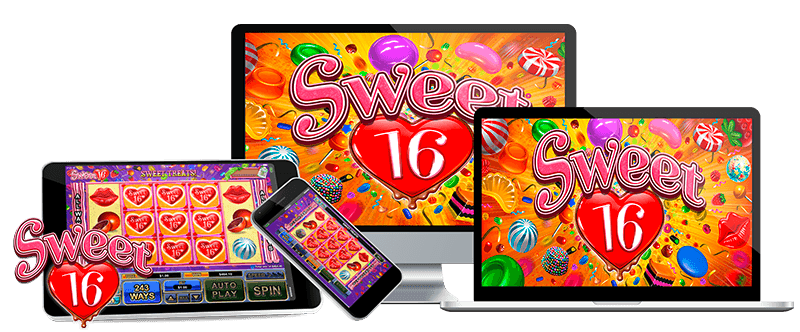 MORE NEWS